Introduction of Common Chassis for Special Purpose Vehicle
When purchasing a special purpose vehicle, there are many indicators, such as models, chassis, emissions, engine models, tonnage, etc. For what type of chassis to choose, you may have doubts. So now we summarizes how to choose the chassis, as well as the advantages and differences of various chassis, hope that will help when you purchasing the chassis.
Common special-purpose vehicle chassis include Dongfeng, Fonton, FAW, JMC, JAC and so on. Next, we will introduce the characteristics of various brands of chassis.
1.Dongfeng chassis:
Cost-effective. The Dongfeng chassis production base is located in Hubei Province. The Dongfeng chassis has always been the most cost-effective model. It is sought after by new and old customers all over the country. For customers who want to buy affordable fire trucks, Dongfeng fire trucks must be the first choice.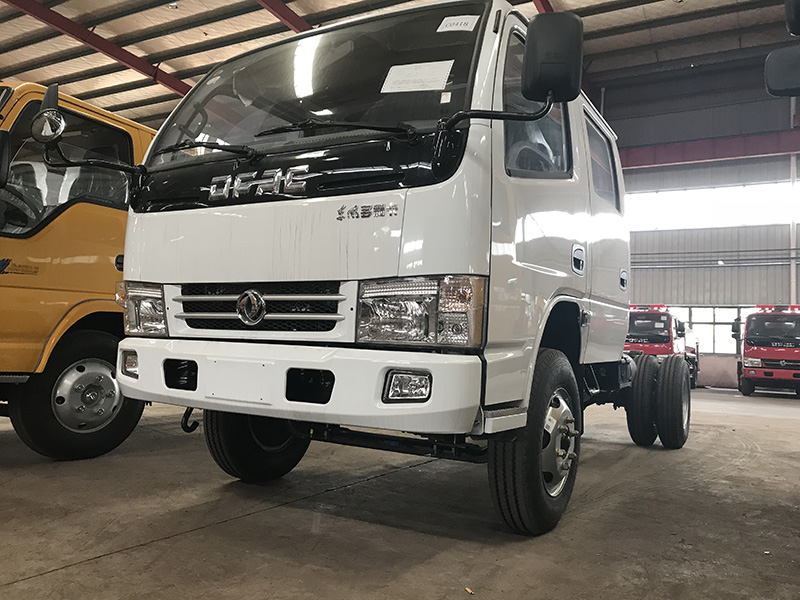 2.Foton chassis:
Full of horsepower, low fuel consumption. The appearance of Foton chassis and the interior design are very user-friendly, and the opening of the door is increased to facilitate getting on and off. The Foton chassis is the only small-bore direct-injection diesel engine in domestic that has reached the international advanced level. It is also one of the most fuel-efficient engines in the world, the fuel consumption per 100 kilometers is only 5 liters. The vehicle uses a reliable Japanese Isuzu chassis technology system and internationally popular body shape. The axle configuration is higher than the Dongfeng model, but most of models are higher than the Dongfeng model.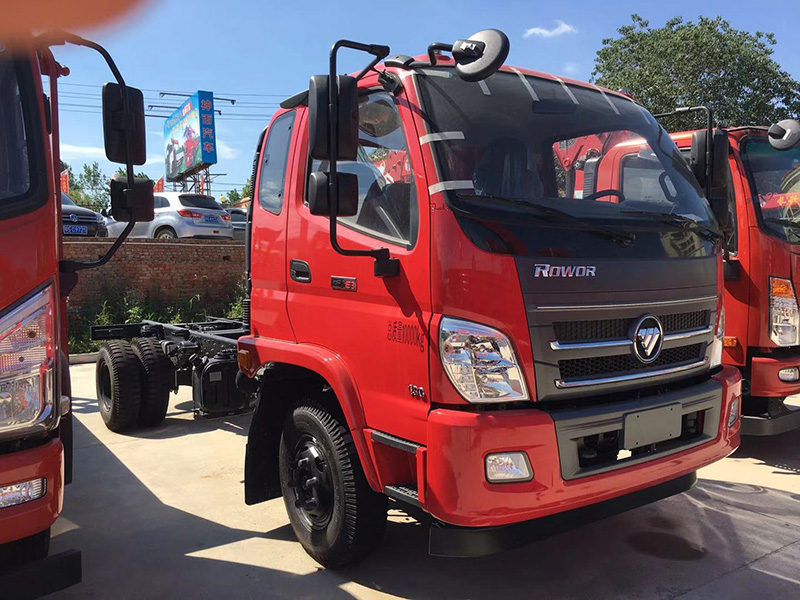 3.FAW chassis:
excellent workmanship, first-class quality. The quality of the FAW chassis is very good, the production base of the FAW Company is located in the northeastern region. For the users of special-purpose trucks in the northeast region, the purchase of FAW fire trucks has obvious advantages in chassis maintenance and service.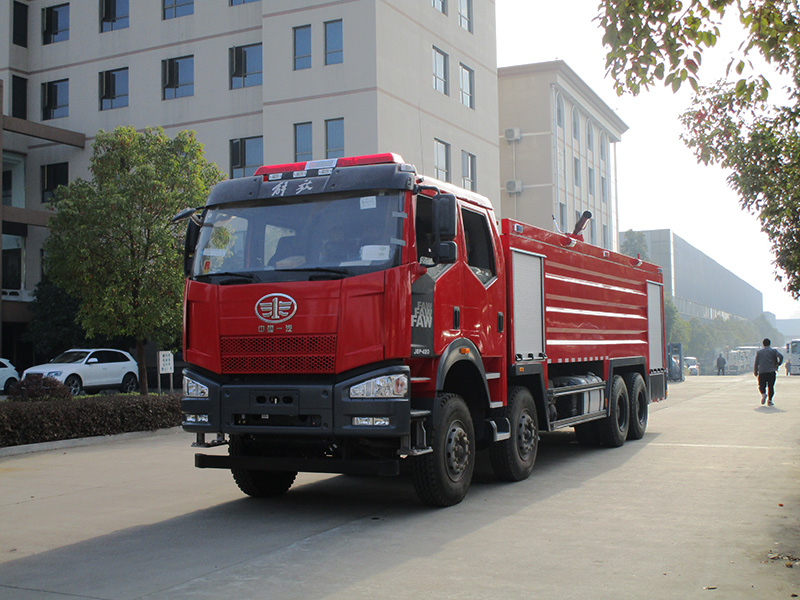 4. JMC chassis:
Low price, energy-saving and durable. JMC chassis adheres to the practical first design concept, and adopts the riveting technology to reinforce the chassis girder to extend the service life. The introduction of foreign advanced technology improves the brake assembly, brake master cylinder and vacuum booster. So can increase the braking torque, shorten braking distance, reduce brake control force. On the basis of ensuring the high quality of core components such as engine, gearbox and frame, cost optimization of additional functions and additional configurations, ensures optimal cost performance and brings value-for-money benefits to customers. The JMC diesel engine is so powerful, fuel efficient and durable.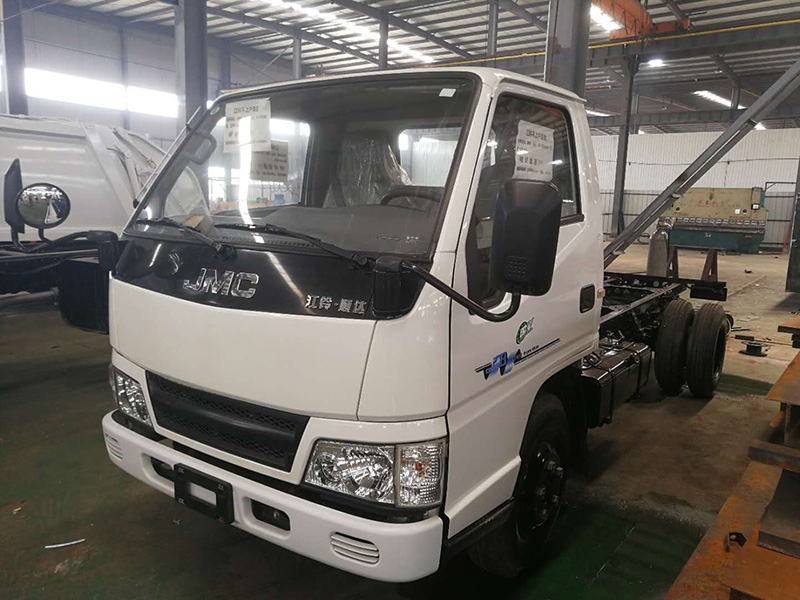 5.JAC chassis:
Various types, full-featured. The JAC chassis has formed a full range of products including its self-produced engine chassis, natural gas engine chassis, Baositon chassis, hybrid power chassis and rear transverse engine chassis. The natural gas engine chassis has the characteristics of low emission and low use-cost. In recent years, it has been widely used in areas with abundant gas sources such as southwest and northwest.